Mobile
Cost Effective Mobile Solutions
---
The proliferation of mobile devices has put a great deal of pressure on the budgets of all but the largest companies. In order to provide solutions that perform well on all of the mobile platforms that are available, a budget breaking investment normally must be made. Each platform such as iPhone and Android, requires different programming and often times there are special considerations for phone and tablet and even between different version of the various operating systems.
Mobile web applications from MJL Microsystems are the perfect solution for the cost conscious business decision maker. They deliver a reliable and consistent user interface that runs great across the full gamut of devices. They work great on phones, tablets as well as laptops and desktops. One application that covers almost every type of device makes for an extremely cost effective solution! It runs in the cloud so no hardware investment is necessary! And end users don't need to install anything!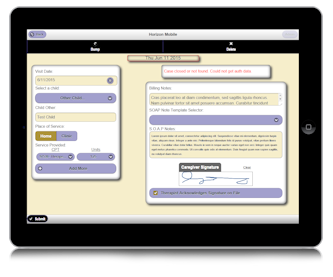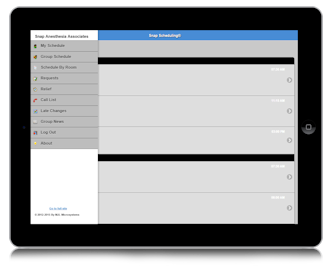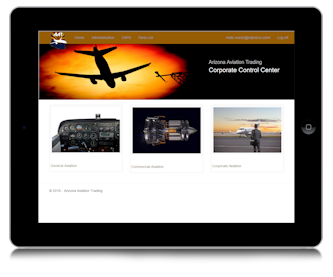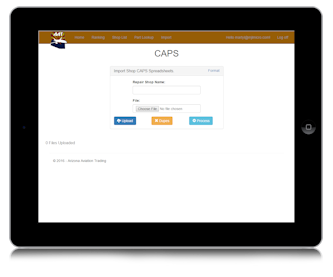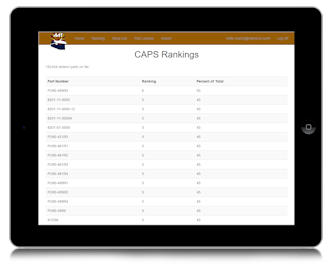 Bring Your Own Device (BYOD)
---
Because web applications from MJL Microsystems run on almost any device, employees can use their own smart phone, tablet, laptop or personal computer to securely access your company's application from anywhere! There's no need to invest in expensive equipment! Contact us today to get started.