Connecting Computers
---
Often times a company wastes a considerable amount of labor on entering information from one computer system into another. Clients or suppliers may require a company to pull or enter information from their system or that of a third party. This can be very labor intensive and a waste of human resources especially when taking information already in electronic form and manually inputing it into another computer system.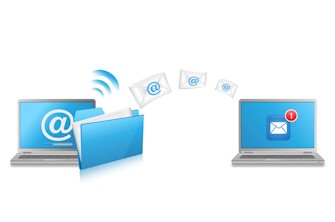 Electronic Data Transfer
One way of eliminating the labor expense associated with transferring information from one computer system to another is by batch transfer. MJL Microsystems can design a system that will collect data from one system and transfer it, in batch form, on a regular basis. This technique is often employed when the time factor is not critical. Data transfers are typically done on an hourly, daily or weekly basis.
Transfered in Batches
Some Human Intervention
Initially Less Expensive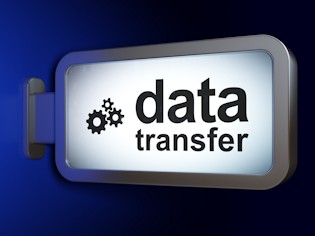 Real-Time Data Transfer
For more time critical situations, real-time data transfer is the preferred choice. A secure communications channel is setup at each end. Data is transfered instantly, any time a change is made. This method is the most advantageous as the newest information is always available and requires the least human intervention.
Instantaneous Transfers
No Human Intervention
Streamlined Operation
Less Expensive Long Term
Industrial Equipment
---
Many modern pieces of industrial equipment have the built-in ability to communicate with other equipment. Much of the time this capability goes unused because the company is unaware of how to leverage this capability within their organization.
MJL Microsystems has the ability to create custom software interfaces that will allow the equipment to communicate with other industrial equipment or other computer systems. Such an interface can permit information from the equipment to be stored in a database that you're employees can seamlessly access and make use of. A custom interface could also be employed to control the equipment by means of a custom program that analyzes information in a database that has been obtained from other shop equipment. All of these elements can be brought together to improve production efficiency and control costs.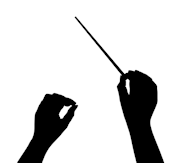 Integration
Many organizations have their information spread out over several different systems which can severely limit efficiency and drive up costs. Software that integrates these systems acts like a conductor that unifies all of the individual instruments within an orchestra into one unified sound. Custom integration software will unify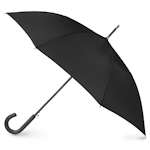 all of the individual components of your organization. Custom software from MJL Microsystems can bring your production equipment and computer systems together under one comprehensive umbrella.
The process begins with a thorough analysis of each of the individual components that need to be integrated. This, along with a comprehensive discussion of what the ultimate goals are is needed in order to develop a plan that will accomplish those goals.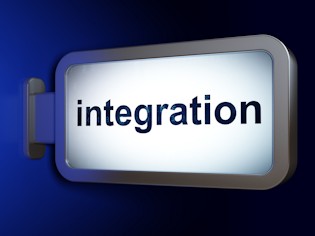 After the plan is approved, development begins. During the development process the customer is encouraged to review and get a feel for how the project is taking shape so ultimately, they are perfectly comfortable with the finished product.
The Internet of Things
---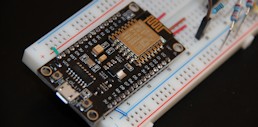 The Internet of Things (IoT) is the emerging technology that allows the interconnection of almost anything via the Internet. This technology can connect sensors, other software and other devices to allow remote access and control from anywhere.
MJL Microsystems can program micro-controllers as well as single board computers that perform a whole host of functions such as run motors, read sensors and wirelessly communicate with other systems and controllers. These "smart" capabilities can be integrated into almost anything. The possibilities are endless!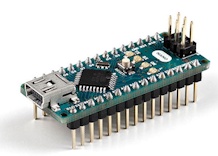 This exciting new technology can be incorporated into products or employed within an organization as a way to integrate diverse systems within the organization. MJL Microsystems can create the software that can make it happen!